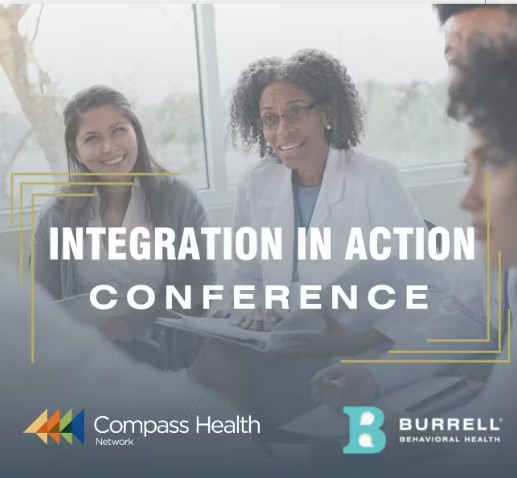 Integrated Healthcare Conference: Integration in Action
Presented by Compass Health Network, Burrell Behavioral Health, and Missouri Hospital Association
The Primary Care Behavior Health Model has grown quickly over the last two decades. Fast growth is often accompanied by inconsistency in definition and practice. Leaders in integrated care must combat this national dilution through continued research, advocacy, and collaboration. Most importantly, we must make space for interdisciplinary voices to learn from one another.
"How do we put integrated care into action?"  Join us on June 21, 2023, as we bring together stakeholders from differing professions intentionally to tackle this question. Bring your questions, your insights, and your business cards. We want to build a network of dedicated Missourians who are prepared and dedicated to improving healthcare and health equity across the state. The conference will provide training opportunities for individuals at all education levels and disciplines.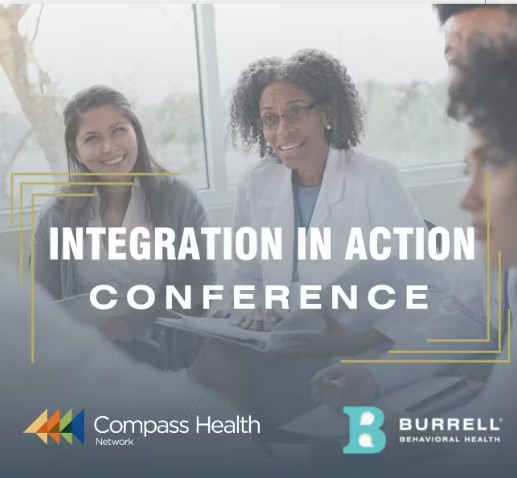 When & Where
Wednesday, June 21, 2023
Holiday Inn Executive Center
2200 Interstate 70 Dr. SW, Columbia, MO 65203
Suggested Audience
Licensed clinicians; behavioral health providers and administrators; medical, dental, and nursing practitioners and administrators; and students of related professions.
Breakout Topics
The conference breakout topics include the following categories:
General Integration
Medical
Administration
Special Topics (VA, etc.)
Registration Cost
Cost: $35; students are free (includes lunch)
CEs: $10 total to be paid at a later date
Registration closes June 16, 2023.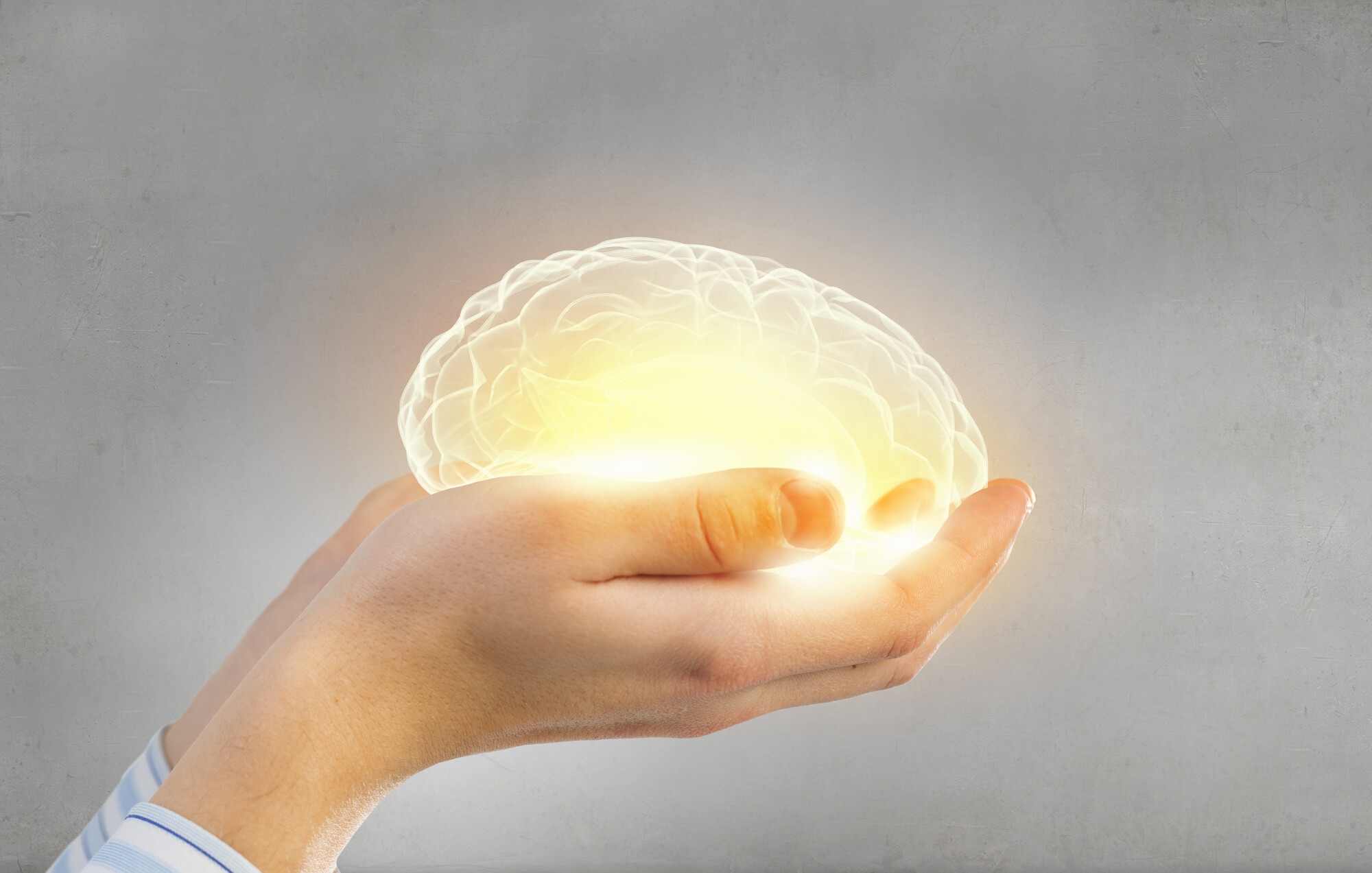 May is Mental Health Awareness Month: Everything You Need to Know
Over the past few years, the world has preoccupied itself with physical health. While that's no wonder considering the pandemic, a new shift is here. Now, it's time for us to all collectively focus on our mental health.
Since May is Mental Health Awareness Month, it's a great time to get started. This month, make an effort to improve upon your existing mental health education. Get informed about common issues, and learn more about improving mental health, too.
If you don't struggle yourself, then you can still use your knowledge to help someone else. Read on to get informed and learn more about how you can help celebrate this month by helping someone you love!
Common Mental Health Issues
One of the best ways to take advantage of mental health awareness month is to educate yourself. Mental health issues might seem like something on the fringe, but they're not. In fact, the pandemic increased anxiety and depression diagnoses by 25% worldwide. That means that many of us know someone who is struggling, even if we're not aware of it.
Here are some of the most common mental health issues to be aware of:
Anxiety
Depression
PTSD
ADHD (attention deficit hyperactivity disorder)
OCD (obsessive-compulsive disorder)
Bipolar disorder
If you're currently in a crisis or you know someone who may be, Call 988. This suicide & crisis lifeline can help.
Improving Mental Health One Step at a Time
Finding help when you're struggling mentally is paramount. Without help, mental health issues can lead to a host of other problems. For instance, if you have untreated anxiety, then you might try to self-soothe with drugs. Over time, this can turn into an addiction and even a substance use disorder. Improving mental health starts one step at a time. Do something that makes you feel good. Then, do something else! Don't stop investing in yourself.
Celebrating Mental Health Awareness Month
Celebrating this month should start with your education. Then, you'll want to use that information to your advantage to improve your own mental health. Don't stop there, though! Keep going by helping others, too. Equipped with what you know, you can help others who are suffering. Simply saying something kind to someone else can do wonders. Do something nice, and you'll improve not only your own mental health but someone else's, too!
Take Advantage of Mental Health Awareness Month
This May, we're asking all our readers to take advantage of mental health awareness month. You can expand your foundation of knowledge and improve your own mental health. By doing so, you'll be making the world a better place. You'll also be helping those around you, too. If you know someone who is struggling, then do your best to be understanding.
Are you interested in celebrating this month by supporting mental health programs?
Consider making a donation to Compass Health Network today! You'll be helping to serve communities throughout Missouri.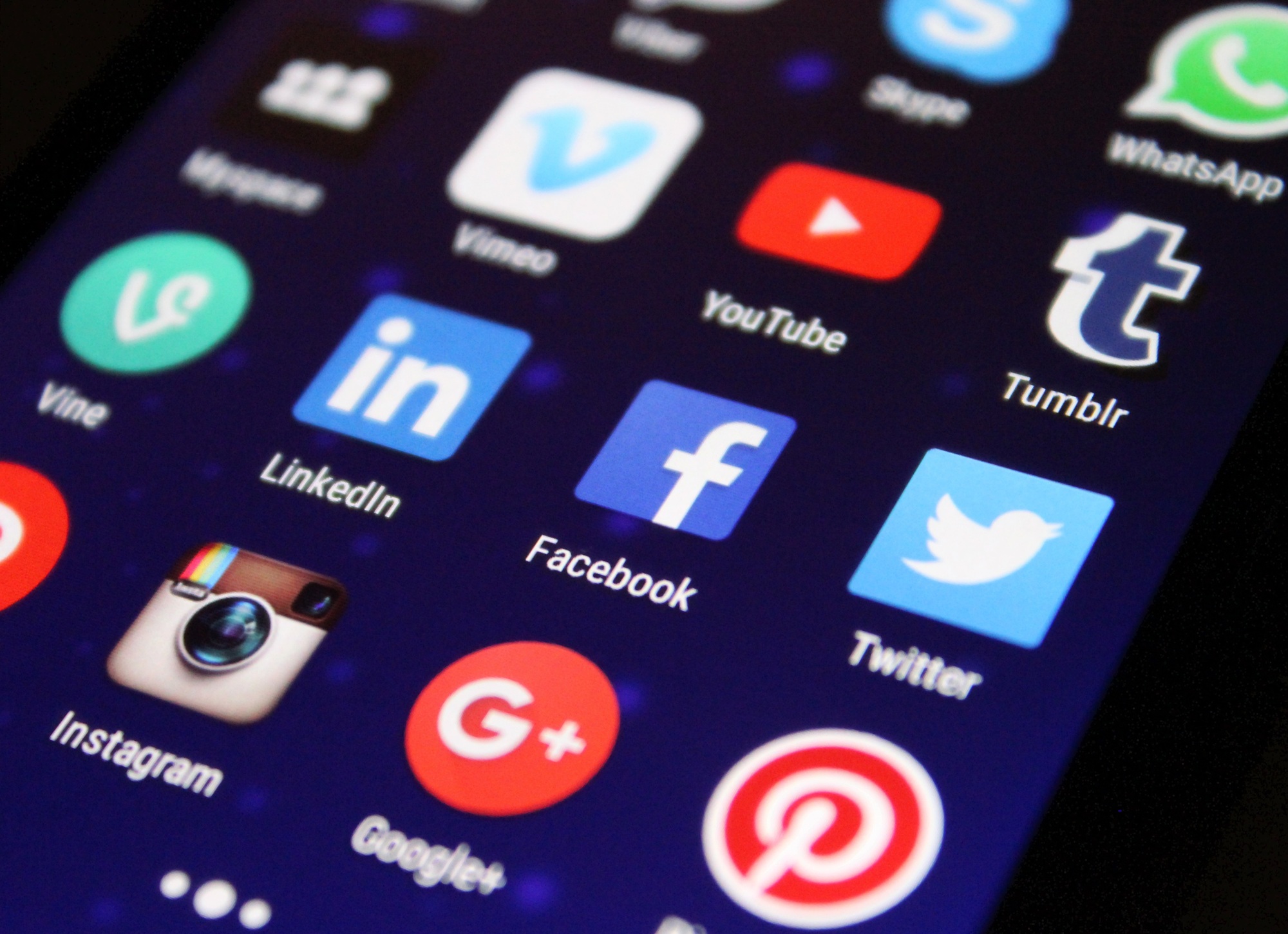 How Social Media Affects Mental Health
Globally, 59% of humans spend about 2 hours on social media every day.
Like it or not, social media continues to have a real-world impact on so many aspects of life. What's more, social media habits can alter a person's mental and physical health.
On one hand, social media can help isolated individuals feel less lonely. On the other, it can cause a person to feel insecure, anxious, or stressed. Have you ever felt this way after browsing online?
Exposure to so much content has its pros and cons.
Learn more about how social media could be impacting your mental health below.
The Effects of Social Media on Mental Health
Social media use has serious consequences on adult and youth mental health.
For some, social media provides an outlet for expression and social connection. For others, it becomes a breeding ground for bullying, negative content, and fear.
The way social media impacts you depends on the content you're consuming. With that in mind, your behavioral health is linked to your online actions.
You can check to see the effect social media has on you by becoming more mindful. Take note of your emotions as you scroll, see certain content, or read through comments.
The Social Media Impact of Engagement Algorithms
Have you noticed that you're feeling more negative after using social media? If so, then it might be more than a coincidence.
Facebook's algorithms value your negative reactions way more than your normal likes. In fact, your feeds consider angry reactions 5 times as valuable as normal likes!
If you respond angrily to a post, then you're likely to see 5 times as much of that type of content in the future.
You can combat this by refusing to use angry reactions. Don't give negative content any of your attention at all.
This very important social media hack can solve most negative social media problems.
Possible Social Media Dangers You Need to Know About
Social media can cause and contribute to mental health conditions like:
Anxiety
Depression
Body image issues
Cyberbullying
Insomnia
FOMO
Validation seeking
What's more, social media can also become addictive. If you frequently use social media, then it's best to attempt to fill your feed with positive posts.
You should also make sure not to spend too much time online. Like all things, balance is key. You can minimize the negative consequences of social media by balancing it with in-person socialization or other hobbies.
The Link Between Social Media and Mental Health Issues
Regardless of how you view social media, it's obvious that it's here to stay. To ensure you use it wisely, you'll want to keep what you've learned in this article in mind. The link between social media and mental health issues is clear.
Too much social media can be either disastrous or empowering depending on how you use it.
If you know someone who struggles with mental health issues, then take the first step today. You can contact us to learn more about how our services might be able to help.