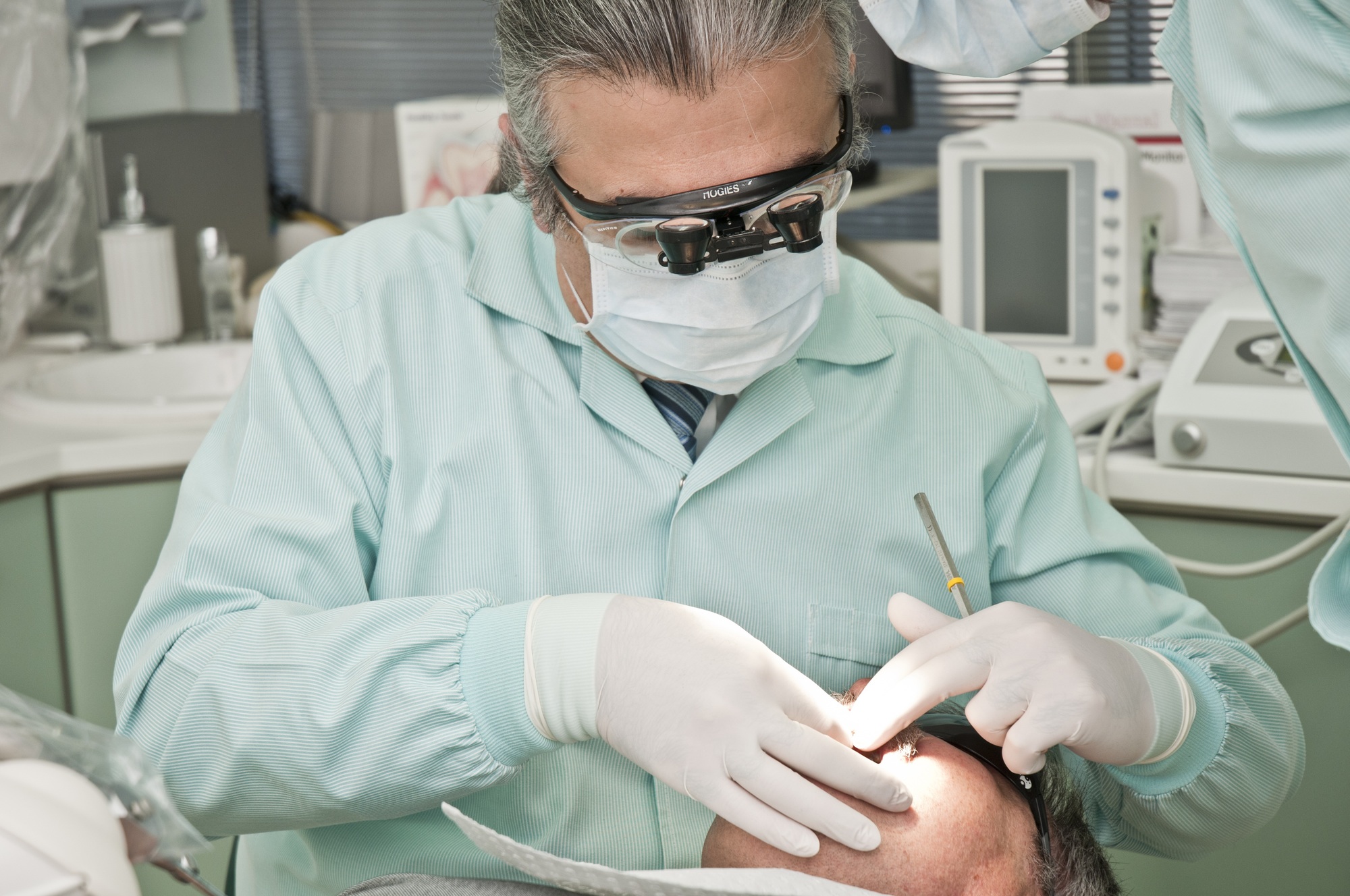 Does Medicaid Cover Dental Care for Adults?
Medicaid is part of the safety net that protects America's most vulnerable citizens. It provides health coverage for nearly 85 million eligible American adults and children.
There are many aspects of health care that are overlooked. Dental care is one of those areas, and neglecting it results in poor health outcomes.
The good news is that many states have adopted Medicaid expansion programs that include dental coverage for both children and adults.
Read on to answer the question: does Medicaid cover dental care for adults in Missouri? Explore topics such as why oral hygiene is important and using Medicaid to achieve a beautiful smile.
Why Is Dental Care Important?
Routinely going to the dentist is about more than fresh breath and white teeth. Instead, medical researchers understand that oral hygiene improves your overall health.
For starters, your dentist ensures that you do not have any signs of oral cancer. Many people are surprised to learn that there is a link between plaque and heart disease. Plaque serves as a host to harmful bacteria.
This bacteria can yield a fatal disease called bacterial endocarditis. Here, heart valves and the lining of the heart become enlarged. Bacteria found in plaque also contribute to chronic obstructive pulmonary disease (COPD).
Did you know that dental patients with diabetes are at greater risk of oral health issues? Gum disease is a common outcome when your body can no longer adequately maintain blood sugar levels. This ultimately leads to bone and tooth loss.
There is also a link between oral health and osteoporosis. Dental patients with osteoporosis often experience bone loss in the jaw and gum disease. Without regular visits to the dentist, you are vulnerable to losing teeth.
Does Medicaid Cover Dental Care for Adults in Missouri?
Missouri's Medicaid program does cover dental care for both children and adults. This means that you can go to a dental provider like Compass Health Network that accepts Medicaid.
This is exciting news and gives you access to preventative and restorative dental care. On the preventative side, you can get X-rays, fluoride treatments, and cleanings. As we mentioned earlier, removing plaque eliminates dangerous bacteria from moving to the heart and lungs.
Medicaid also covers restorative dental care. If you have a cavity, for example, you may need a filling or sealant.
In more extreme cases, the tooth is beyond saving. The dentist will recommend a tooth extraction. This procedure is also covered by Medicaid.
Crowns and bridges are required when a tooth is significantly damaged or lost. When many teeth fall out, dentures are a potential solution. Fortunately, Medicaid provides protection for all these dental procedures.
Your Guide to Medicaid Dental Coverage in Missouri
Frequently seeing a dentist is imperative to maintaining healthy teeth and gums. Dental care for adults is now possible in Missouri and you can receive preventative or restorative care.
This means you can use Medicaid for your 6-month checkup or for getting a cavity filled. If you are still asking does Medicaid cover dental care for adults, contact us today to speak with a medical biller.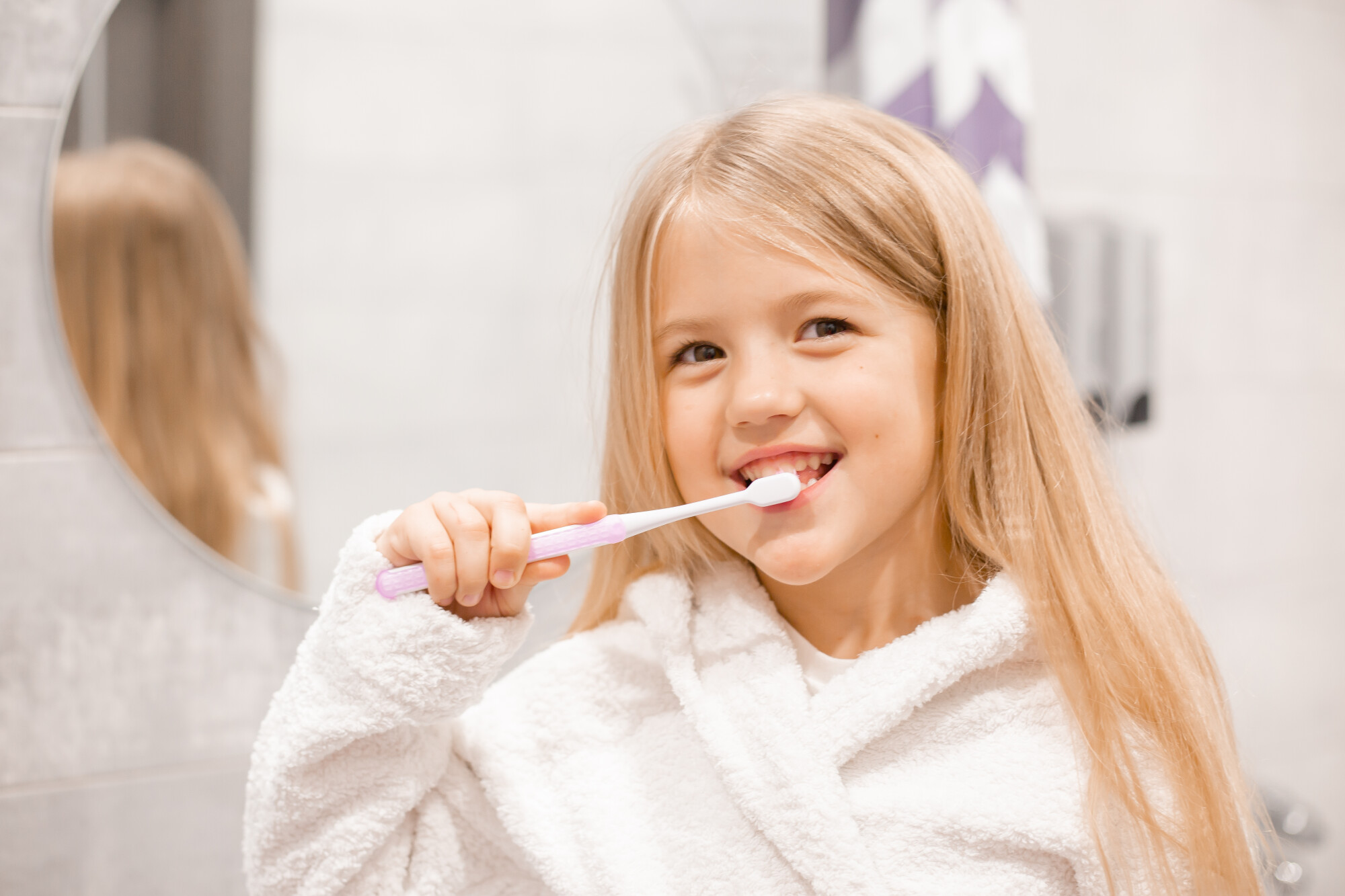 Fun Ways to Get Your Kids to Brush and Floss Their Teeth
Tooth decay is far too prevalent in American children. Did you know that roughly 42% of kids aged 2 to 11 have tooth decay on their primary teeth? This is going to result in cavities and other major dental issues as they get older.
The good news is that regular brushing and flossing can help promote oral health. The bad news is that children are not always eager to take care of their teeth.
Read on to learn fun ways to get your children to brush and floss. Explore effective strategies to promote oral health that will make your next dental visit go smoothly.
Rewards Charts
Incentivizing children to do the right thing is a tried-and-true strategy. One way to do this is by hanging a rewards chart in the bathroom.
Here, they track every time they brush or floss their teeth. Pediatric dentists recommend that children brush and floss twice per day. This means there are four slots on the chart for each day of the week.
Once your child finishes their task, apply a sticker to visualize the progress they are making. Next, set a target with a reward associated with it. When your child accumulates 100 stickers, for example, they can buy a toy at the store or plan a fun play date.
A points system works in a similar fashion. In this system, they earn points for every positive oral health task completed. Like the rewards chart, the goal is to earn enough points to receive a prize.
Playing Music
For many children, it is a chore to floss or brush their teeth. You can make it fun by adding some dancing and music to the bathroom.
Plug in your speaker or play a song on your phone. Then, start to dance and have a great time.
It is also effective to have your child brush their teeth for the duration of the song. Many children do not brush long enough, and most songs are long enough to ensure they do a good job.
Join In on the Fun
Many children are left unsupervised when brushing their teeth. This leads to a poor job brushing or failing to do it all together.
One of the best things to do is brush and floss with your child. You need to do it anyway, so why not bond with your child at the same time?
For starters, you are setting a good example by joining in. It is also going to be more fun for your child if they have a partner to dance and laugh with.
Fun Ways to Help Your Child Brush and Floss Their Teeth
You now have a few different ways to encourage brushing and flossing. There are many tricks out there and creativity is key. The more you make it fun, the less resistance you will face.
Incentivizing good behavior and adding music to your child's routine are proven tactics. If you want to learn more tips about getting your child to brush and floss, contact us today to speak with a dental professional.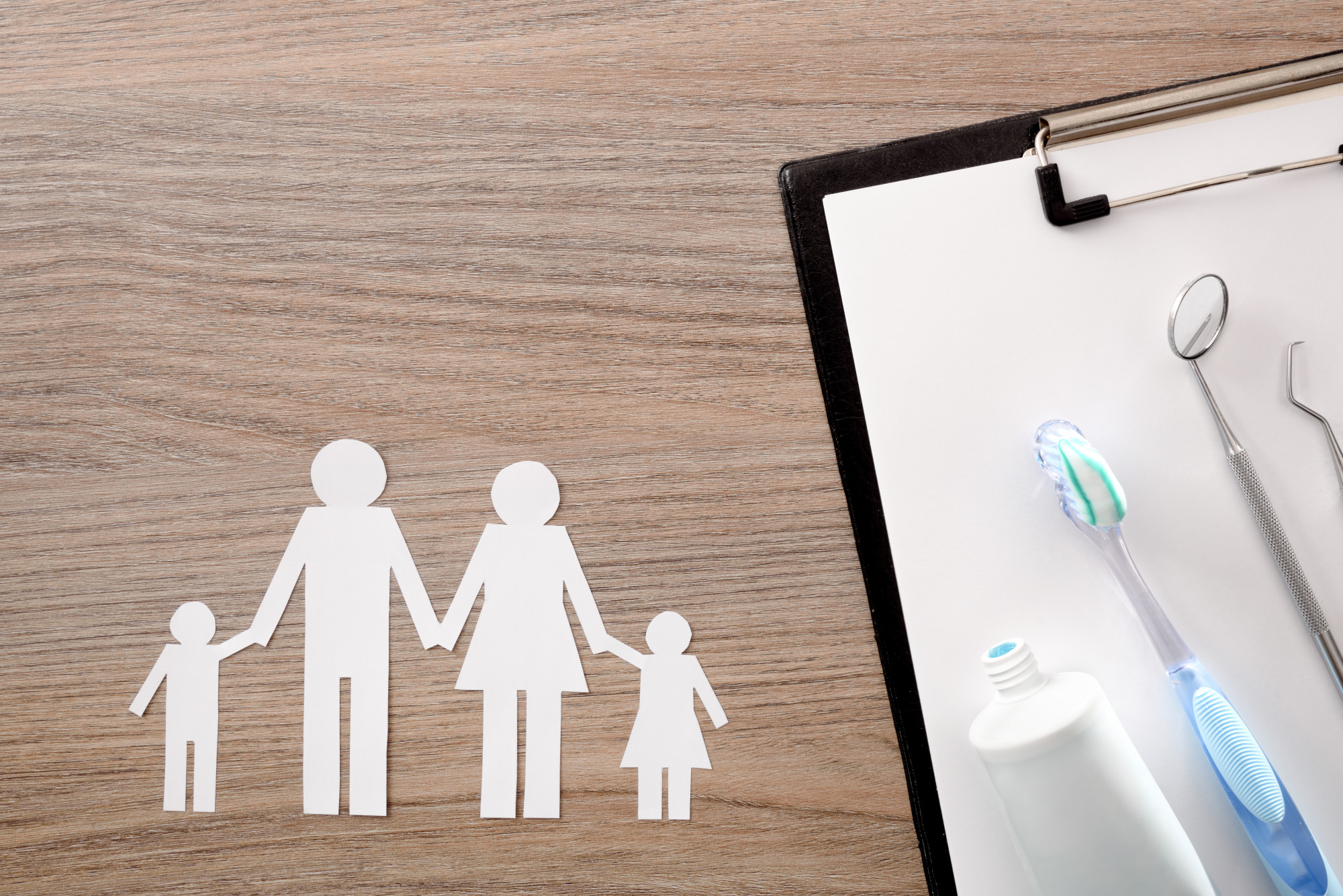 Do Adults Get Free Dental Care?
A staggering 77 million adults don't have dental insurance, which puts their oral health at risk.
We all know how expensive regular dental treatment is and without the resources, finding free dental treatment feels impossible.
If you're losing sleep over your oral health, you've come to the right place. Here's everything to know about getting free dental care.
Check Your Medicaid Insurance
Medicaid covers dental care, which is a lifesaver if you can't foot a costly dentist bill. To apply, you must state your age, income, and health because that determines if you'll get dental insurance.
In most cases, seniors (65+), adults (between 19 and 55) without disabilities, and parents or caretakers with children below 19 qualify. There are other categories, so check whether you can apply for Medicaid insurance here.
Find an NGO
It's important to know that many non-profits offer free dental help.
If you need free oral care for adults, check out Missouri Mission of Mercy (MOMOM), which is a large-scale clinic that offers free dental work. Note that the clinics are held once a year across the state, so keep an eye open.
Veterans can visit the dentist for free when they attend the Aspen Dental Day of Service. This is held on June 11th in St. Louis, MO, and because space is limited, you should book an appointment ASAP. Another nonprofit is Compass Health Network which provides dental care for adults and children. The services include exams, emergency care, and dental cleanings.
Many dentists in Missouri have decided to flex their dental skills for the Dental Lifeline Network The Donated Dental Services (DDS) program. You're eligible if you have a disability, are over 65, or are medically compromised. Although appointments are quickly booked up, military veterans who meet the guidelines can still apply.
To find social services in your area, including free dental care, check out your local chapter on the United Way. The nonprofit will tell you about local programs and where to find them.
Community Health Centers
Community Health Centers across the state often offer free dental services. These are safe as they're federally funded and are useful for rural communities. Head to their website and see whether there's a center near you. Compass Health Network is a Community Health Center.
Ask Your Local Dental Association
If you can't find suitable dentists for adults, contact your state's dental association. This is a surefire way to find a credible clinic that offers premium care. Once you're on the site, use the clickable map to see which free clinics are available and when.
Find Free Dental Care for Adults Today
Now you know where to look, follow these tips to get free dental care.
It's never been easier to get free dental care, thanks to the wealth of nonprofits like the Compass Health Network and DDS program. Patients can also find events at their local community health center or the dental association for advice. Good luck! If you're in Missouri and aren't sure where to find free dental services for adults, contact us here for more information.