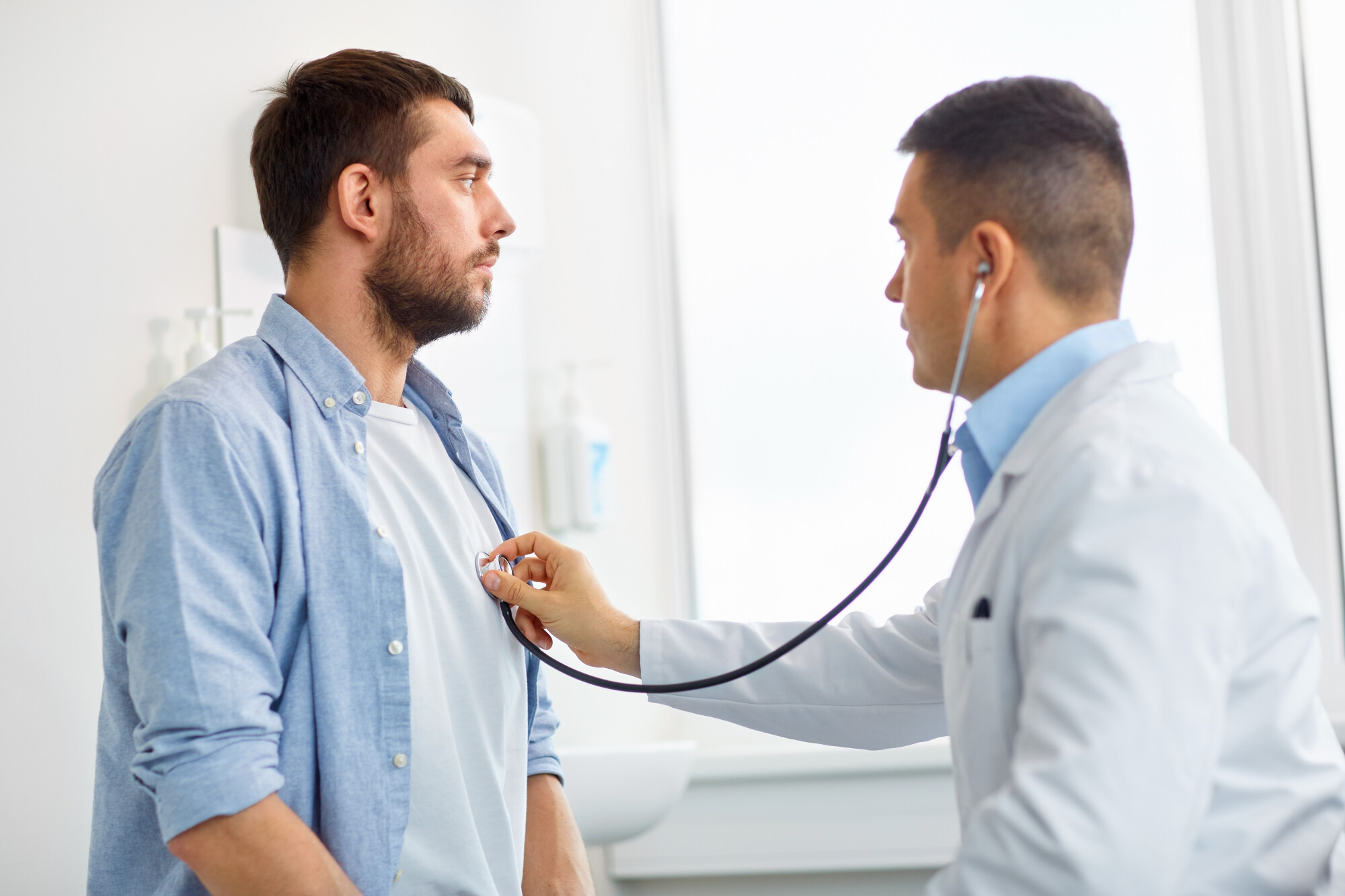 Which Health Services Are a Part of Primary Care?
Did you know that a growing number of Americans are declining primary care? According to a recent survey, more than 100 million Americans are not seeing a primary care physician (PCP). Even more alarming is that roughly 25 million are children.
This means that these individuals are putting off preventative medicine. Instead, they are reactive and waiting to get sick. Ultimately, this leads to negative health outcomes and costlier bills.
Read on for a comprehensive guide to primary health care. Explore what health services are included in primary care and why family medicine is so important to overall health.
What Is Primary Health Care?
A PCP is a medical doctor that handles your overall health. PCPs are also synonymous with family medicine. Many families visit the same doctor together, whether they are an adult or a child.
PCPs see patients for common illnesses. If you have the flu or an infection, a PCP is your first line of defense.
After an evaluation, the PCP determines if they can treat you or if a specialist is necessary. In cases where a specialist is necessary, your PCP refers you to another doctor or practice.
PCPs also handle your preventative health care. They are responsible for following the recommended vaccination schedule.
In children, they check weight and height to make sure the child is growing properly. Vaccinations are administered at the PCP's office.
Topics like behavioral health and even dental care are covered at your regular checkup. The point is to pre-emptively identify any issues and direct the family to a specialist that can treat it.
What Health Services Are Offered by Your Primary Care Physician?
PCPs are like a jack of all trades in the medical community. They are responsible for your overall health and have vast knowledge of the human body.
If you're sick with bacterial or viral ailments, a PCP can help. They check your heart, lungs, ears, and throat to find the potential cause.
Your PCP is going to order blood work as part of your preventative care. Here, they check your glucose levels and to make sure your cholesterol is normal. If they find something abnormal, the doctor may prescribe prescription drugs or refer you to a specialist.
They also test for viral illnesses like influenza or Covid-19. To prevent these viruses from taking root, your PCP administers vaccinations and booster shots each year.
PCPs also help you manage chronic conditions. For instance, your family doctor helps you deal with diabetes on a daily basis or even achieve weight loss goals.
As a result of this focus on overall health, there is a direct link between PCPs and life expectancy. The supply of 10 new PCPs in the United States improves life expectancy by more than 51 days.
Your Guide to Primary Health Care
You now understand the importance of primary health care. Regularly seeing a PCP is proven to improve your life expectancy and help your overall health.
If you find yourself interested in seeing a primary care physician in Missouri, contact us today to schedule an appointment.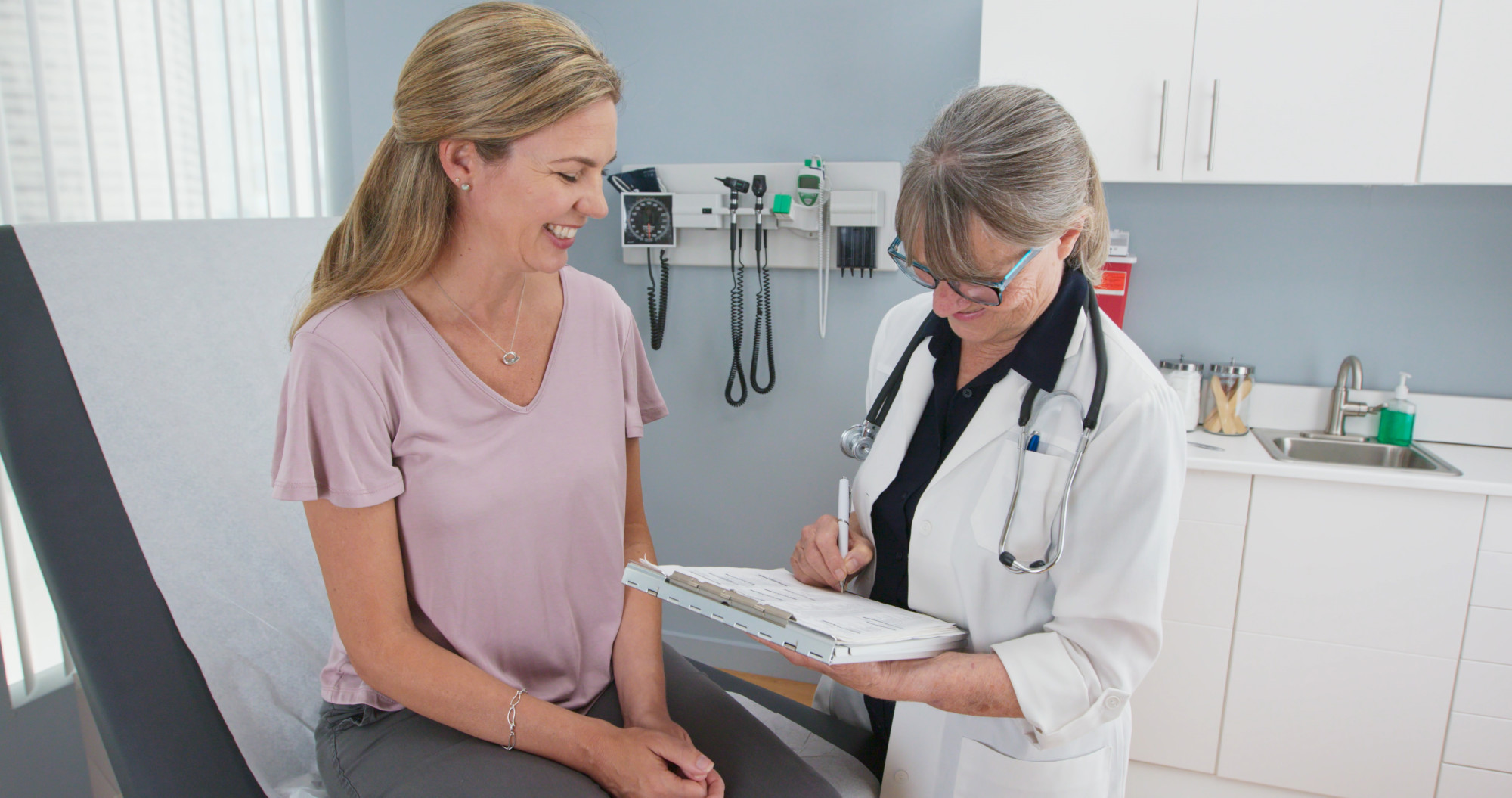 Everything You Need to Look for When Selecting a Primary Care Doctor
Did you know that the United States has the lowest life expectancy among other wealthy nations? On average, Americans are dying at 76 years old. In comparable countries, people are living to at least 82 years old.
One reason is that many Americans are forgoing primary care. A recent report concluded that roughly 100 million Americans do not see a primary care doctor.
You can stay on top of your health by visiting a primary care physician (PCP). Read on to learn about selecting a primary care doctor. Explore tips on how to get the best primary care experience and review options for doctors.
Search Online
You can start your search for a PCP on the internet. Both social media and internet search engines are powerful tools for finding doctors.
Here, you can locate board-certified primary care doctors that offer services near you. In Missouri, for example, you will find health providers like Compass Health Network.
Once you locate a PCP, make sure that they are considered in-network for your health insurance. Reading online patient reviews is also an important step in the process.
You want to select a doctor that is reputable and receives largely positive feedback from the community. While not every client is going to be satisfied, you want to make sure that most are happy.
Verify Credentials
It is wise to verify your health provider's credentials. You can often do this by reviewing the doctor's or health network's website.
The typical physician website has an "About Us" landing page. Select this and learn more about the doctors at the practice.
You can explore where the doctor attended medical school and how long they have been in practice. For larger medical networks, you can research multiple doctors and select one that is most compatible with your preferences.
Compare Costs
Comparing treatment costs is another important step in the process. There are a number of variables that affect the patient's financial responsibility.
The patient's health insurance is the primary determiner of cost. Some patients have employer-based insurance, while others use government programs like Medicaid or Medicare.
The best medical providers try to reduce barriers to access. There are still many Americans without health insurance that require care.
For example, Compass Health Network has a sliding fee discount program. They offer this to patients that meet specific requirements for income and family size. Before making an appointment, ask the office about treatment costs based on your situation.
Your Guide to Selecting a Primary Care Doctor
You are now ready to search for and pick a PCP. The doctor that you select should have certain attributes that make them stand out. These characteristics include a positive reputation and sound medical credentials.
Also, it is important that your doctor works within your budget and family's needs. If you are in the process of selecting a primary care doctor, contact us today to get started at Compass Health Network.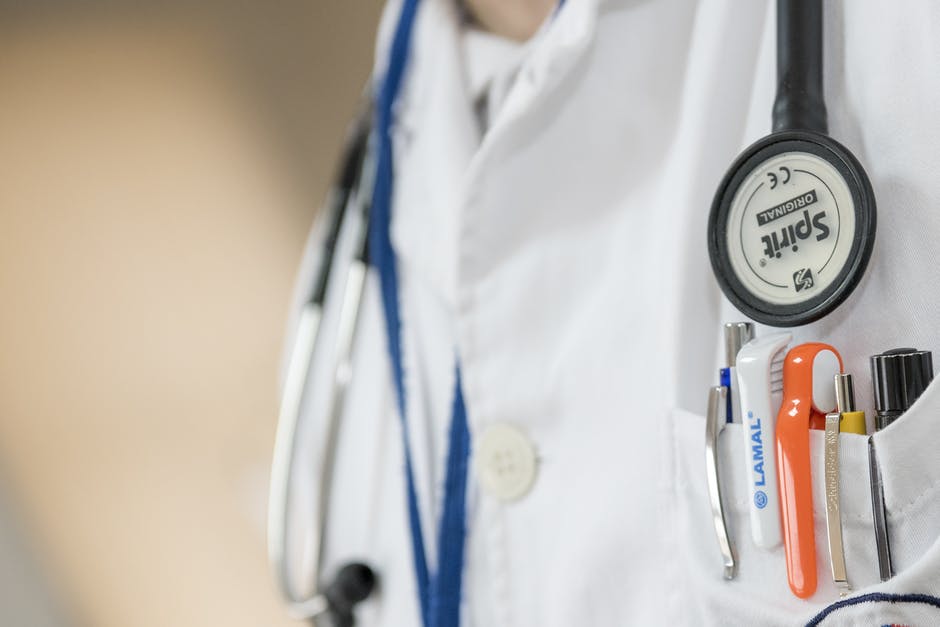 How Do I Find a VA Primary Care Provider
Far too many Americans are putting off their overall health care. Did you know that more than 100 million Americans do not have a primary care provider (PCP)? This means that they are less likely to follow up with specialists, stay current with vaccinations, and focus on a healthy lifestyle.
For America's veterans, primary care is too important to ignore. They face shorter life expectancies than the average person. For example, female veterans have a life expectancy of just 63 years old.
Read on to learn how to find a family doctor in Missouri. Explore topics such as tips for finding a doctor and how to use VA benefits.
What Is the Mission Act?
Many veterans are under the impression that they need to receive medical care at a Veterans Affairs (VA) facility. While this was true for decades, the passing of the Mission Act in 2018 changed everything.
Veterans can now seek approval to see non-VA doctors. There are a number of eligibility criteria that veterans need to meet before receiving approval.
For example, veterans can seek outside care if their VA facility does not provide a particular service. For female veterans, two examples are maternity care and IVF.
There are also provisions for driving distance and waiting time. If a veteran needs to wait more than 20 days for a visit with VA providers, they can seek outside care. Also, veterans do not need to drive for more than 30 minutes for an appointment.
How to Find Private Doctors for Veterans
Once you receive approval to receive care outside the VA system, it is time to find a doctor. Selecting the right doctor is crucial for your health.
There are common attributes to look for when searching for a doctor. Continue reading for a brief description of each characteristic.
Positive Reputation
A consistent reputation for delivering quality care is critical. Word of mouth is one way to see if a provider has a positive reputation.
The internet is also a powerful tool for validating a friend or family member's referral. You can read patient reviews on Google or social media. Here, you can learn from other patients' experiences and avoid facilities with too many poor reviews.
Health Insurance
As a veteran, you do not have private health insurance. Instead, your care falls to the Department of Veterans Affairs.
You cannot just show up at any doctor's office and expect to receive care. Instead, you need to verify that the healthcare organization takes payment from the VA.
Proper Services
Lastly, you need to verify that the doctors provide the services you are looking for. It is important to set medical goals that you are looking to achieve when seeing a primary doctor.
Some want to reduce their cholesterol while others need to monitor diabetes. Regardless of your medical goal, make sure that this medical provider offers what you need.
Your Guide to Finding a Primary Care Provider
You are now ready to find a PCP in Missouri. There are some important steps like verifying they have a positive reputation and offering the services you are looking for.
If you are looking for a primary care doctor in Missouri, contact us today to schedule an appointment.